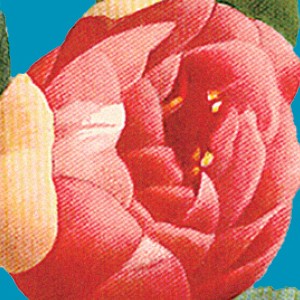 Issue 2 | Springtime
For our issues, we look for fresh writing that moves us, and that we feel would move you. This 2nd Issue of Bridge Eight is no different, in fact, it's our best collection to date. Inside you'll find writing that runs a spectrum, each chosen for its merits and for its impact. We are very excited to share these works with you.
Learn more about what's included in this Issue here.