What happens when your center of gravity implodes?
Concept
Out of Orbit explores worlds thrown from their natural course by a stronger force. It asks the question: What does it mean to be distanced from your center of gravity and left to rebuild a new sense of place?
The works within are both beautifully grounded and wonderfully elevated, some even bordering on the absurd. There's a story of immigrant workers on a chicken farm, the birth of something foreign, a house slowly disintegrating around its occupants, and surrounding the stories, poetic lines that will challenge you and make you stop to consider.
Guest Editors
Fiction
Jeff Parker
Author of Where the Bears Roam the Streets
Poetry
Erica Dawson
Author of Big-Eyed Afraid and The Small Blades Hurt

Featuring
Fiction
Shastri Akella
Arthur Flowers
Rachel Hinkel
Shane Hinton
Stefan Kiesbye
CW Lott
Kevin McFadden
Robert Penick
Michael Schoch
Jared Silvia
Hasanthika Sirisena
Caroline Belle Stewart
Essay
Mike Ekunno
Lisa McMaster
Bill Vernon
Poetry
Colleen Louise Barry
Tali Cohen
Heidi Czerwiec
Juliana Gray
Jonathan Greenhause
Alexis Groulx
Matthew Klitsch
Kristin LaFollette
Matthew Mobley
Cameron Morse
Mary Petralia
Jason Primm
Paige Sullivan
Sean Townsend
Art by
Jeremy Geddes
Cover & Interior Art
Sean Tucker
Design & Layout

From the Publisher
Bridge Eight has always existed to publish writing that says something true about our human experience. It operates on the conviction that literary works can push us to ask questions about our world, and provide a context–a grounding–or perhaps just a necessary escape.
With this issue, we explore the concept of being thrown "Out of Orbit," which for us is a question of belonging that asks, "What happens when the rules shift and we're thrown from everything we know?"
I couldn't be more proud of the result. The work here represents a strong collaboration between guest editors and staff. It explores "Orbit" on multiple levels and from different vantage points, and does so with style, humor, and originality.
Finally, this issue is published at a time when so many things are displaced and threatened. It does not shy away from the undercurrents of thought and emotion that flow through and among us today. Our hope is that these pieces will tap into these undercurrents and allow us to wander into some challenging and exciting spaces.
Sincerely,
Jared Rypkema
Publisher
Photos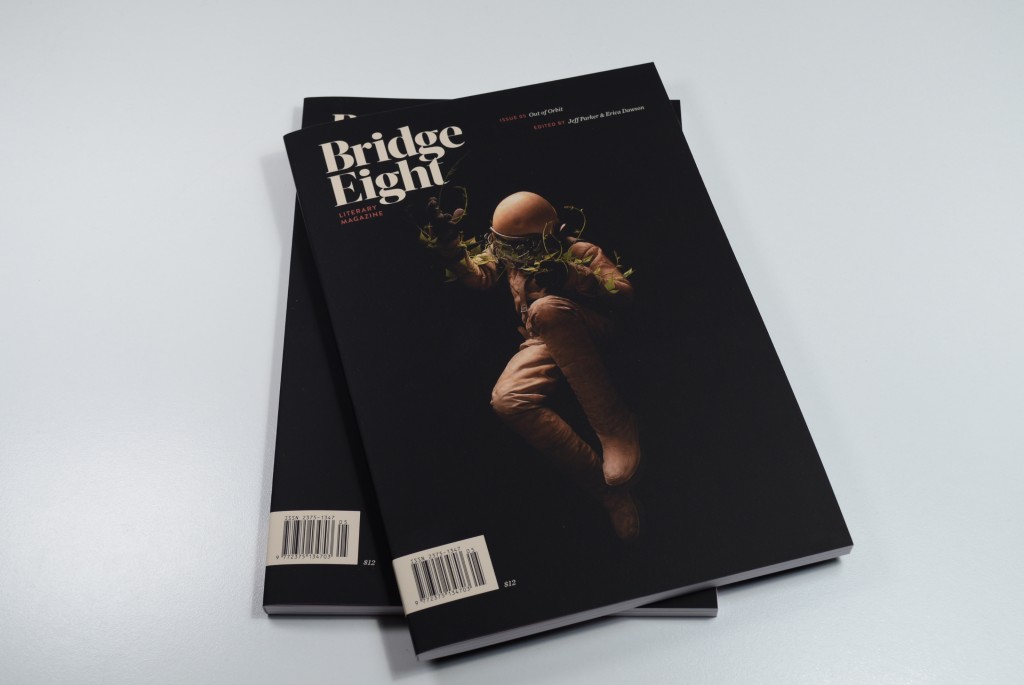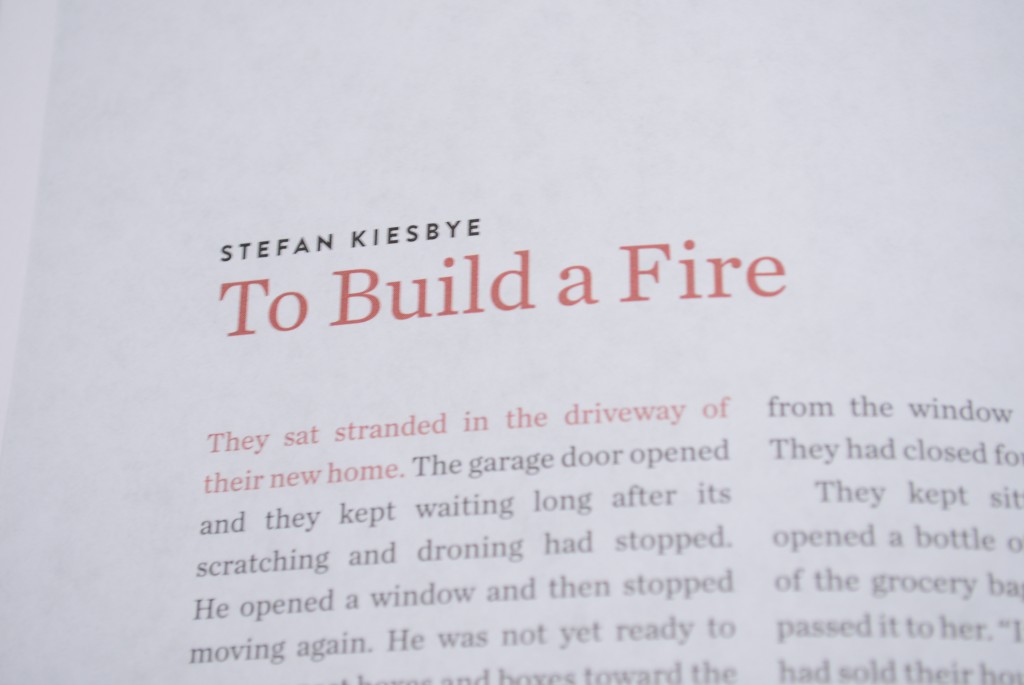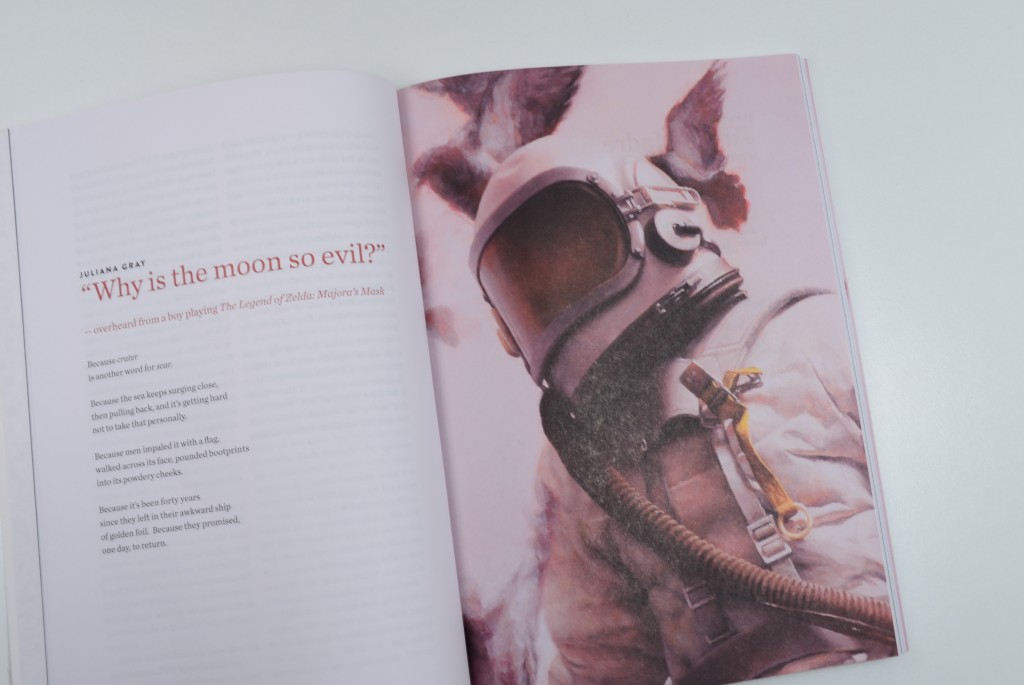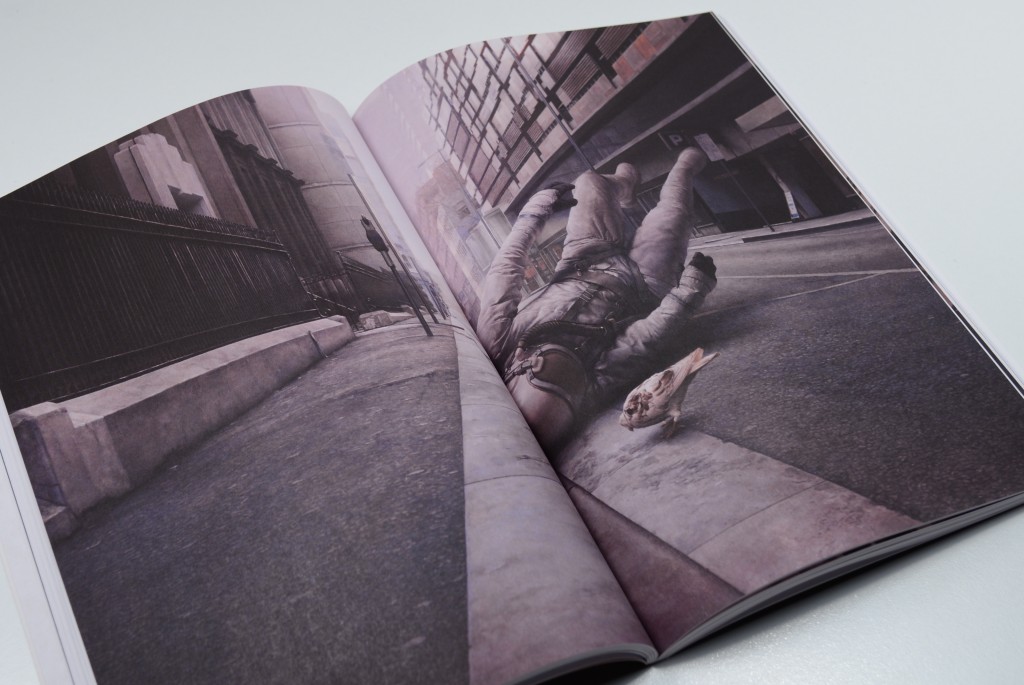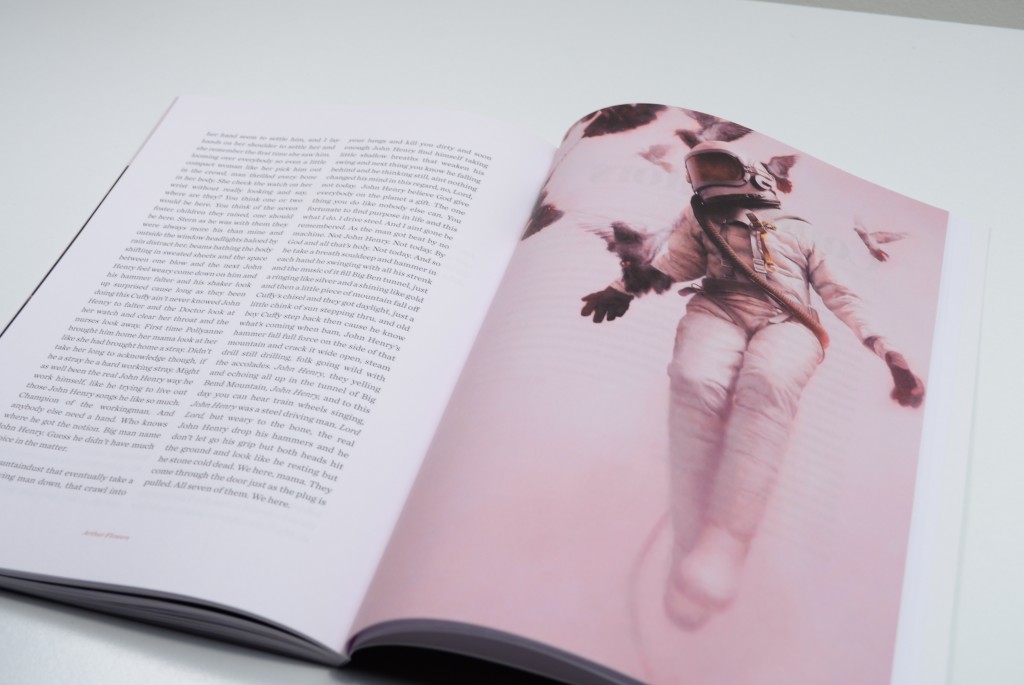 Stay informed
To learn about the release of our next issue, or hear about our next event,
please drop your email below. We hate spam, so promise never
to send anything unrelated to Bridge Eight.