The stories that give us a place to escape to.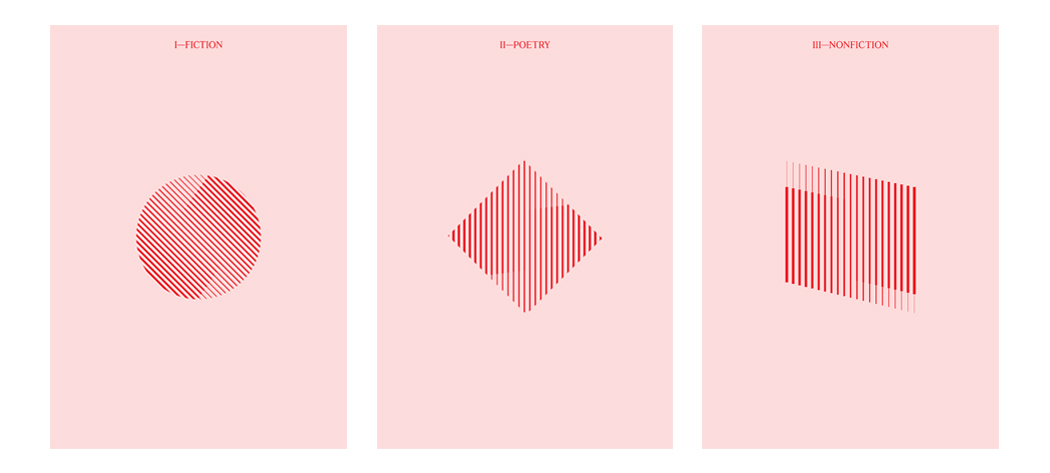 Guest Poetry Editor
Laura McCullough
Featuring
When The Saints Come
by Josip Novakovich
Josip was a finalist for the 2013 Man Booker International Prize. He has published the novel, April Fool's Day, three short story collections including Infidelities, and four collections of narrative essays. He has been anthologized in The Best American Poetry, The Pushcart Prize Anthology and The O. Henry Prize Stories. He teaches Creative Writing at Concordia University, Montreal.
Poems
by Tony Hoagland
Tony's newest book of poems, Application for Release from the Dream, was published by Graywolf Press in September 2015. His most recent collection of essays about poetry is Twenty Poems That Could Save America and Other Essays, 2014, also from Graywolf. He teaches at the University of Houston.
Engineering in Four Cars
by Kristen Arnett
Kristen Arnett is a queer fiction and essay writer. She was awarded Ninth Letter's 2015 Literary Award in Fiction, was runner-up for the 2016 Robert Watson Literary Prize at The Greensboro Review, and was a finalist for Indiana Review's 2016 Fiction Prize. Her work has appeared or is upcoming at North American Review, The Normal School, Gulf Coast, TriQuarterly, Electric Literature, Literary Hub, Volume 1 Brooklyn, OSU's The Journal, Catapult, Bennington Review, Portland Review, Tin House Flash Fridays/The Guardian, Salon, The Rumpus, and elsewhere. Her debut story collection, Felt in the Jaw, was published by Split Lip Press and was recently award the 2017 Coil Book Award. Her novel, Mostly Dead Things, will be published by Tin House Books in Summer 2019.
Also Featuring
Ben Gwin
Brandi Granett
Brian Petkash
Charlie Bondhus
Charlotte Pence
Christopher Martin
Darrel Alejandro Holnes
Gail Tyson
Giuseppe Taurino
James Reidel
Janna Silver-Smith
Joel Dias-Porter
John Repp
Jon Riccio
Julie E. Bloemeke
June Sylvester Saraceno
Katherine Rauk
Kristen Arnett
Leslie McGrath
Marianna Nash
Maron Tate
Michael Waters
Mihaela Moscaliuc
Miranda Roehler
Renée Ashley
Robert Vivian
Steven Thomas Howell
Teege Braune
Travis Wayne Denton
William Wright
Willie Davis
Cover, Layout & Artwork by:
Chris Rypkema
---
Bridge Eight Reviews
"Bridge Eight is vital, because Jacksonville needs its stories told 
so we might better know ourselves, so the future might know us as well."
-Al Letson
Host/Executive Producer of NPR/PRX's State of the Re:Union

"Bridge Eight is the new bright spot in Jacksonville's up and coming literary scene."
-Jeni O'Donnell
Chamblin's Uptown, General Manager

"The publication of Bridge Eight's stunning first issue is something this writer
and the rest of the literary community have been waiting for a long time."
-Liz Flaisig
Creative Writing Chair, Douglas Anderson a School of the Arts

"Bridge Eight is a feast for the eyes, ears, fingers and mind."
-Jim Draper
Artist

---
Stay informed
To learn about the release of our next issue, or hear about our next event,
please drop your email below. We hate spam, so promise never
to send anything unrelated to Bridge Eight.